Granite Countertops Hickory NC
Kitchen and Bathroom Sinks
Call Us Today at 828-238-8395
Complete the Package with the Selection of a New Kitchen or Bathroom Sink
Stoneville Custom Countertops offers a nice variety of kitchen and vanity bowls. You are sure to find one that will suit your needs and design style perfectly!
We carry 18 gauge stainless steel kitchen sinks and 16 gauge is also available.
We only offer high quality products and have unbeatable prices!
Kitchen Sinks – Stainless Steel & Granite Composite
50/50 Double Equal Bowl

60/40 Small Bowl/Big Bowl Combo

70/30 Small Bowl/Large Bowl Combo

2 Sizes, Single Bowl

2 Sizes, Bar Sinks

and much more available
2 Sizes, Oval Shaped

Rectangular Bowl

Available in White, Biscuit, & Black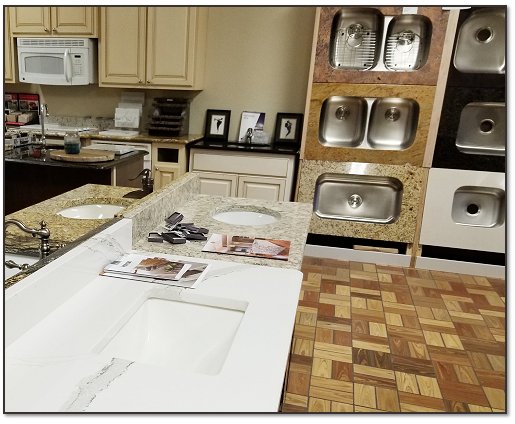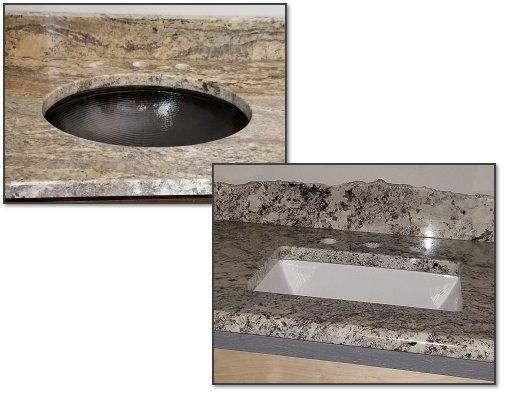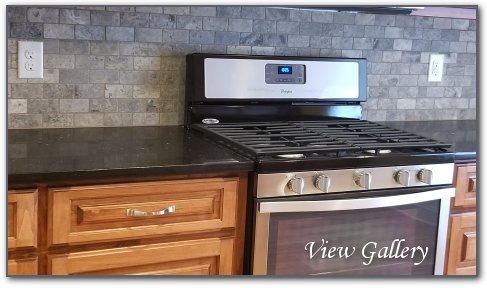 View Our Project Gallery
Take a look at some of the beautiful projects that we have completed.
Check back as many more are added.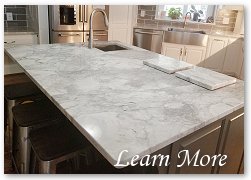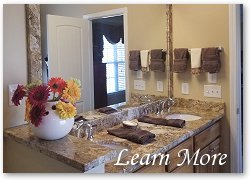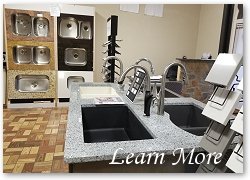 Click Here to Contact Us for a Free Quote
Showroom Location
4030 Hickory Boulevard Suite #1
Granite Falls, NC 28630
Located in the Willow Tree Plaza Shopping Center,
1/4 mile north of the Granite Falls exit on Hwy. 321.