Granite Countertops Hickory NC
Call Us Today at 828-238-8395
Natural, Quality Stone
Granite is a natural stone that is unparalleled for its stunning natural beauty and durability. It is virtually impossible to scratch and perfectly safe to set hot pots, pans, or utensils directly onto the surface when removing them from your range.
While occasional sealing is required, we will take care of the initial application and resealing is far easier than you may have thought. Because of improvements in the quality of the products we use today it is not required annually, or as often as it used to be.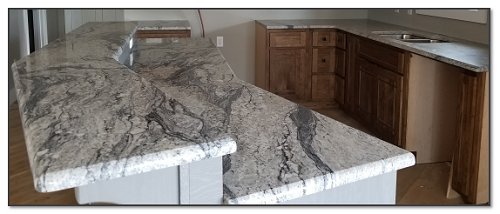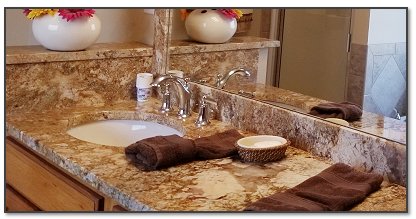 Choose From Several Hundred Varieties for Your Next Project
One of the most appealing aspects of choosing granite for your home is the virtually limitless varieties of colors and patterns that you can utilize to coordinate with your décor, appliances, and other colors that you have chosen for paint, cabinets, and floors.
We find this to be one of the most enjoyable and rewarding segments of job. And be assured that we are perfectly willing to spend as much time as necessary to help you make this decision. 
We are providing links to some of our vendors to help you get Ideas: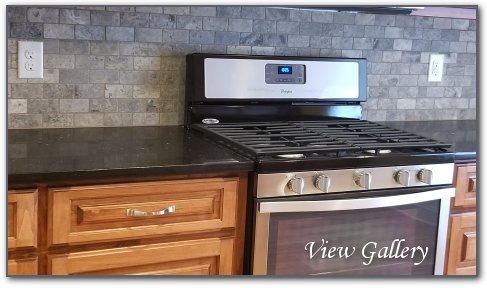 View Our Project Gallery
Take a look at some of the beautiful projects that we have completed.
Check back as many more are added.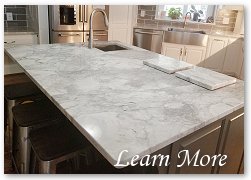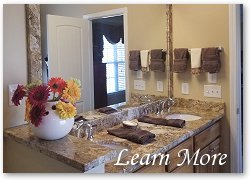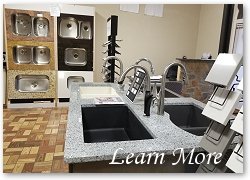 Click Here to Contact us for a Free Quote
Showroom Location
4030 Hickory Boulevard Suite #1
Granite Falls, NC 28630
Located in the Willow Tree Plaza Shopping Center,
1/4 mile north of the Granite Falls exit on Hwy. 321.