Granite Countertops Hickory NC
Call Us Today at 828-238-8395
Consider Upgrading Your Bathroom Countertops
When installing new kitchen countertops, why not consider your bathroom vanities as well?
In most cases, we can save you a significant amount of money by doing your bathrooms at the same time.
Give older bathrooms a real facelift just by installing beautiful new countertops. Stoneville Custom Countertops has a great selection and we are happy to help you make the best choice for your home.
Bathroom Vanities and Countertops
Granite

Marble

Quartz

Onyx

Vanities Shower & Tub Surrounds

Benches & Shelves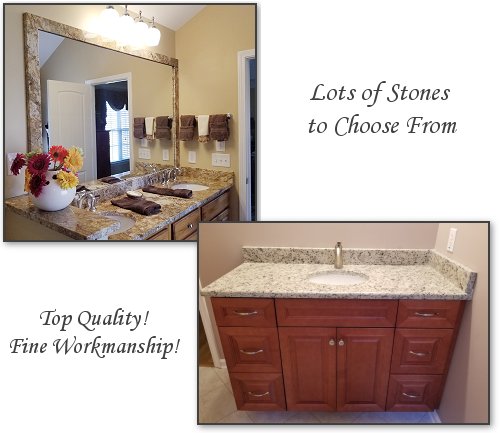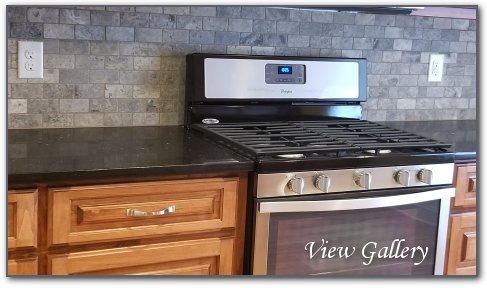 View Our Project Gallery
Take a look at some of the beautiful projects that we have completed.
Check back as many more are added.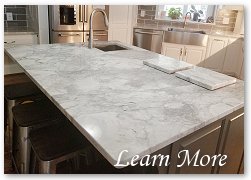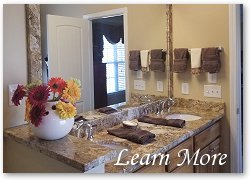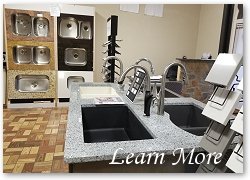 Click Here to Contact Us for a Free Quote
Showroom Location
4030 Hickory Boulevard Suite #1
Granite Falls, NC 28630
Located in the Willow Tree Plaza Shopping Center,
1/4 mile north of the Granite Falls exit on Hwy. 321.