Granite Countertops Hickory NC
Call Us Today at 828-238-8395
Granite or Stone countertop surfaces provide you with a beautiful, natural elegance that cannot be matched by other available options.
They are not only beautiful but durable, functional, heat and scratch resistant, and surprisingly easy to maintain. The best part is…….. they last for a lifetime.
Add value to your home with new countertops.
While stone surfaces may prove to be slightly more expensive than some options, rest assured that you can add value to your home that is directly proportionate to the amount of your investment. It will prove to be "money well spent".
We hope that you will give us an opportunity to provide a free quote for your next project. We think you'll agree that installing quality countertops will add so much value to your home!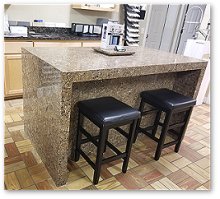 Benefits of Buying Your Countertops from Stoneville:
* Best Quality in the Area
* Seams are Top Polished
* Edges are Polished to Perfection
* Overhangs are Buffed (Smooth, Not Polished)
* Satisfaction is Always Guaranteed
Click Here to Learn About Our Granite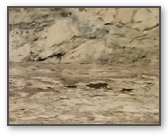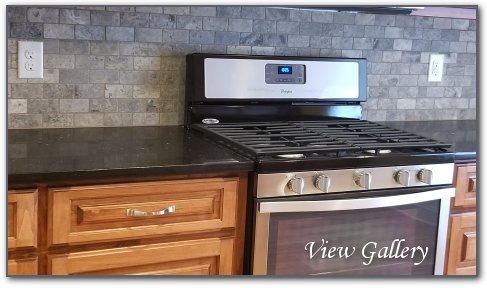 View Our Project Gallery
Take a look at some of the beautiful projects that we have completed.
Check back as many more are added.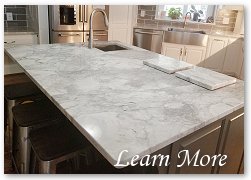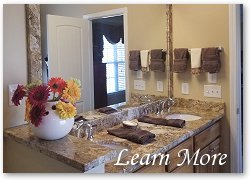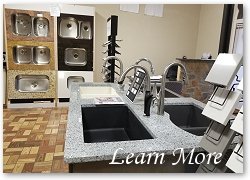 Click Here to Contact Us for a Free Quote
Showroom Location
4030 Hickory Boulevard Suite #1
Granite Falls, NC 28630
Located in the Willow Tree Plaza Shopping Center,
1/4 mile north of the Granite Falls exit on Hwy. 321.